Questionnaire National Student Survey
Every year, all students in Dutch higher education are invited to participate in the online National Student Survey (NSE). By filling out a questionnaire which covers various aspects of a course programme, students can share their opinions on their programmes as well as their universities or universities of applied sciences.
Structure of the NSE questionnaire
The NSE questionnaire covers multiple aspects of a course programme. Some of the questions are asked of all students who participate. In addition to these questions, institutions may choose six more subjects to add to their questionnaires. Each block of questions is supplemented with a blank text field so that students can submit any additional comments they have on that aspect of their programme.
Aspects of the NSE questionnaire
All students are asked about the following aspects:
General satisfaction
Content and organisation of teaching
Connection to professional practice/professional career
Teachers
Guidance/counselling
Examination and assessment
Engagement and contact
Studying with a support need
Institutions can add questions on the following subjects to their questionnaires:
Skills – general
Skills – scientific skills
Skills – practical research
Programme schedules
Study load
Group/class size
Internships
Challenge and commitment
International aspects
International students
Structure and cohesion of the study programme
In-depth learning
Reflection
Remote learning
Study facilities
Participation
Equal treatment
Curriculum flexibility
Art programme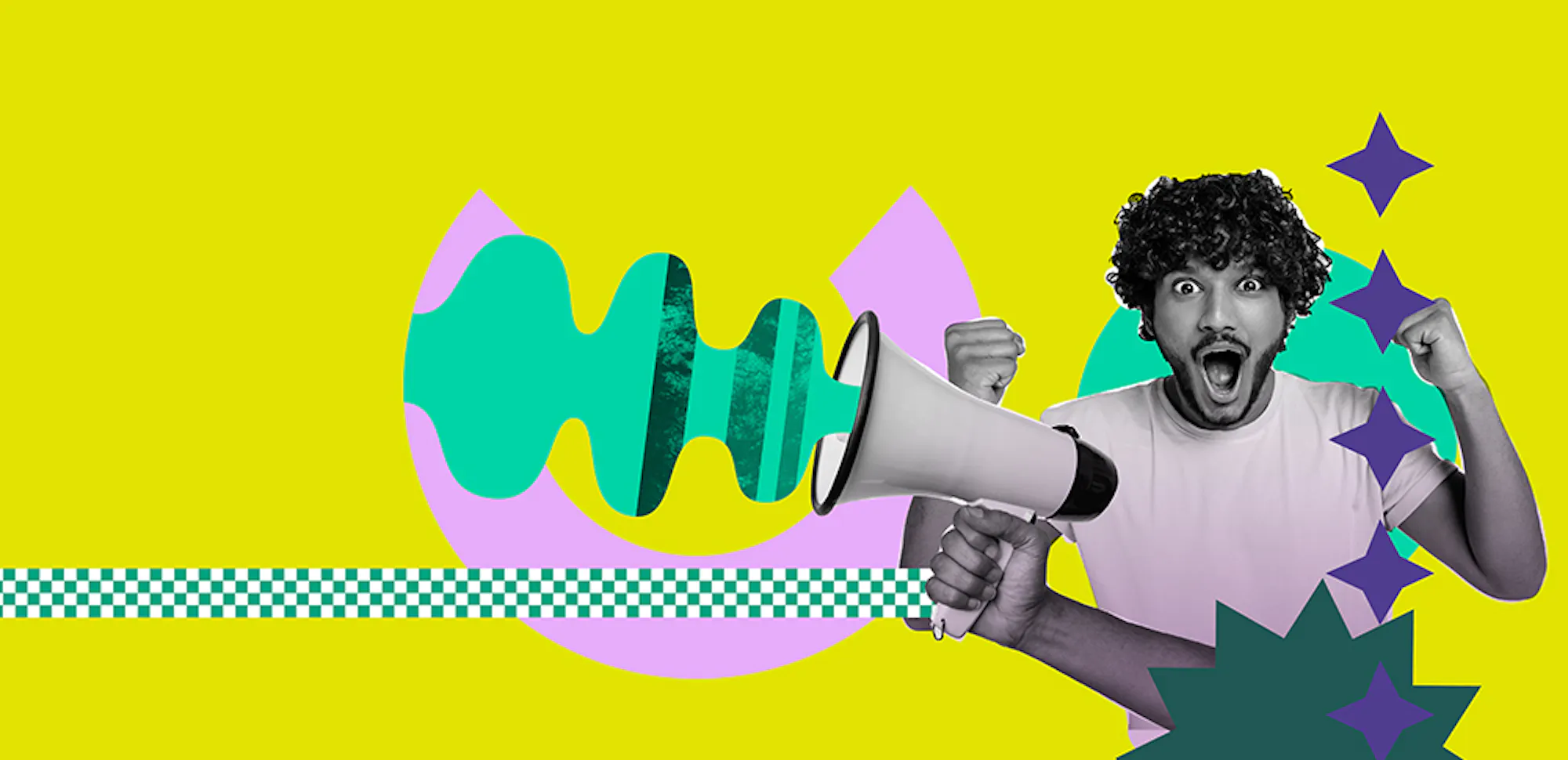 The results of the National Student Survey
The NSE results are publicly available and retrievable for research purposes. They are used for objectives such as informing prospective students on choices in higher education and improving the quality of education. For instance, prospective students can view the results for each course programme on the website Studiekeuze123.nl and compare them to other programmes' results. 
How the responses are processed
On behalf of Landelijk Centrum Studiekeuze, the MWM2 research institute processes participating students' questionnaire results (without including email addresses) to create anonymised products and/or data files. Examples of these products are:
In addition to the public files, institutes of higher education also receive an institute file, which contains the NSE results that apply to their institute only. This file also does not contain any information that can be traced back to individuals.
Start page National Student Survey | Background NSE | Contact about the NSE